Location
1700 Concord Ave, Concord, CA 94520.
Office hours
Mon-Sat 8:00 AM - 5:00 PM Sun – Closed
Brands
- Vehicles We Service -
When it comes to auto repair, as our name says, we specialize in Toyotas, but our experts service all vehicle brands.
"If it has an engine, then we can fix it."
We've proven our commitment to excellence over the years with:
100% ASE Certified Technicians.
Only OEM genuine manufacturer parts.
Our "Don't stop till the job's done" attitude.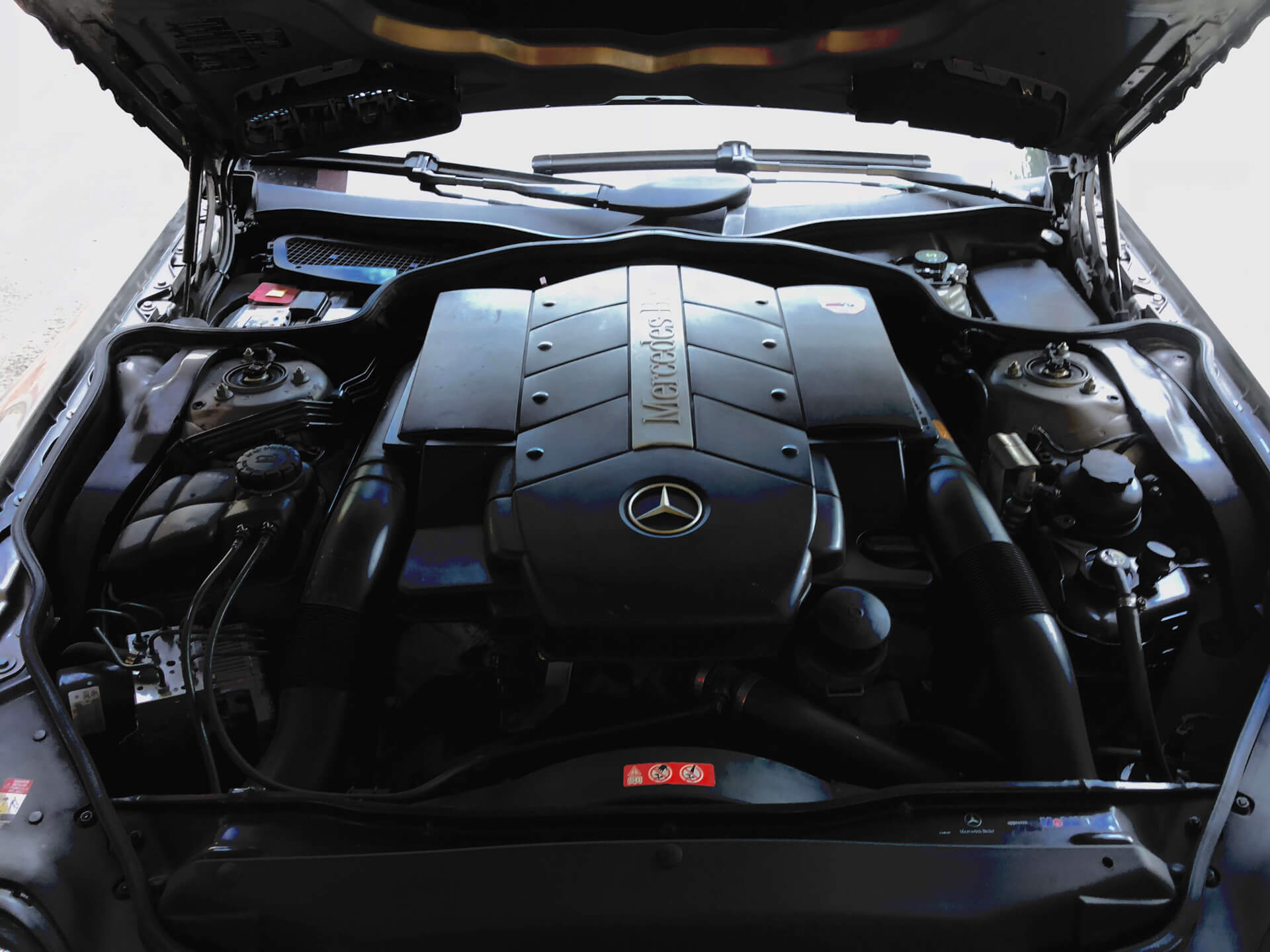 The vehicle brands we serve include:
Domestic
Buick
Cadillac
Chevrolet
Dodge
Ford
Geo
GMC
Hummer
Jeep
Lincoln
Mercury
Oldsmobile
Plymouth
Pontiac
Saturn
Japanese
Acura
Honda
Hyundai
Infiniti
Isuzu
Kia
Lexus
Mazda
Mitsubishi
Nissan
Subaru
Suzuki
Toyota
European
Audi
BMW
Jaguar
Mercedes-Benz
MINI
Smart
Volkswagen
Volvo
Saab